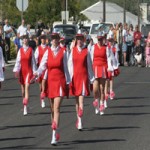 Parade application available now!
The Ellensburg Parade has been billed as one of the horsiest parades around! With its western theme, it attracts many mounted posses, Rodeo Royal Courts and a wide variety of other entries. Applications are available through the Ellensburg Rodeo Ticket Office and must be received by August 6th, 2018. Variety of categories available for entrants including both judged and non-judged categories!!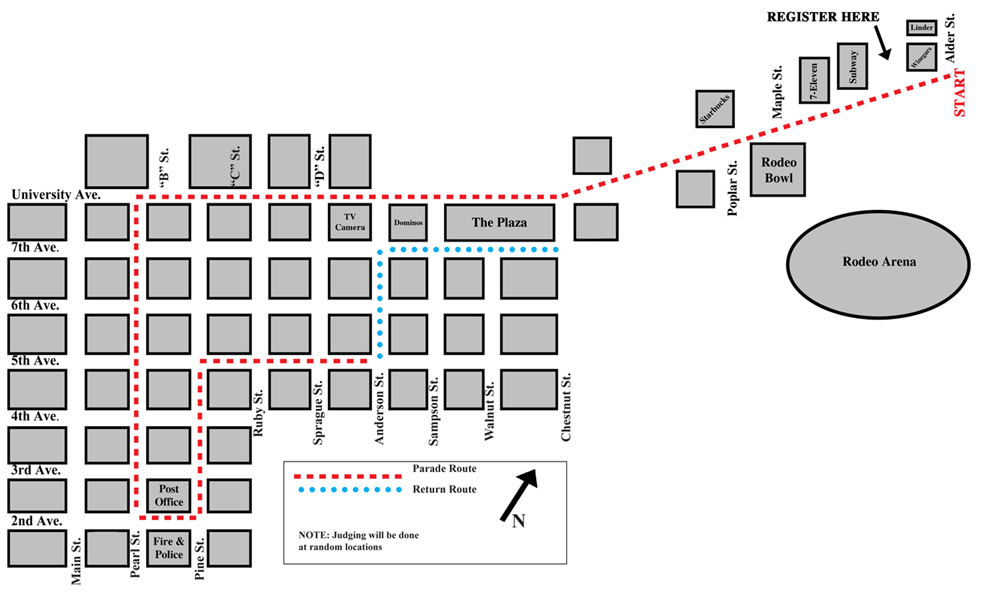 Download PDF: Can't wait to have you at the 2019 parade!
Parade applications are due August 6th, 2018.